O
ver 20 years of experience in website design!
We get the job done right!
Treasure Web Designs specializes in affordable website design, WordPress websites,  maintenance, web hosting, e-commerce and SEO – search engine optimization.
Your business is important to us. This is why we take time to understand what you would like to achieve with your new website. Every client's needs are different, and because we recognize this, it means that we are able to design a website that will be tailored specifically to your business. To compete on the overcrowded internet, you need a world class website… one that is customized specifically to your products and/or services. Treasure Web Designs will tailor your website specifically to your business needs.  Get your free quote and find out how we can create an affordable website for your business.
"I examined the work of over 20 website designers and found that Treasure Web Designs was by far the best website designer, marketing support and best investment value"
Vance Romane
President M.V.P. Ltd.
Live Health Seminars, Online/Digital Sales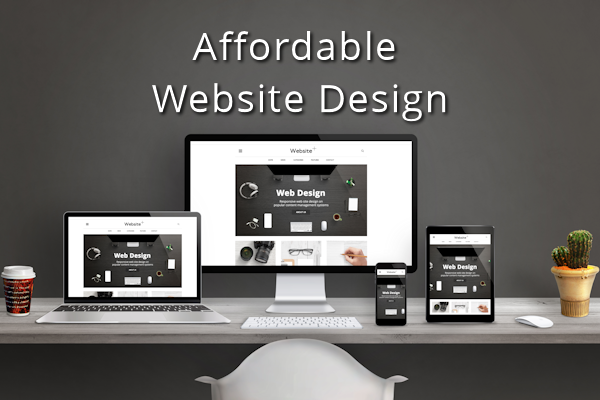 Affordable Website Design
We use WordPress to create websites.  WordPress is one of the most well known CMS, or content management systems available.  Our websites are affordable, professional, responsive and easy to maintain. We also provide detailed written instructions to make updating your website easy!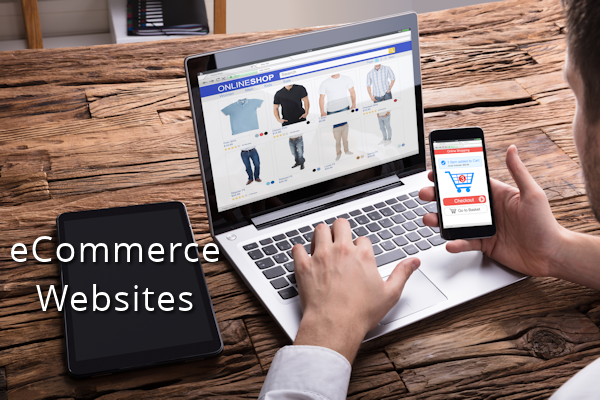 eCommerce Websites
Selling your products or services online has never been easier.  We have set up many eCommerce websites, so take advantage of our expertise and let us set it up for you.  We will walk you through the process so it is easy for you to update.  We will show you add or remove products yourself.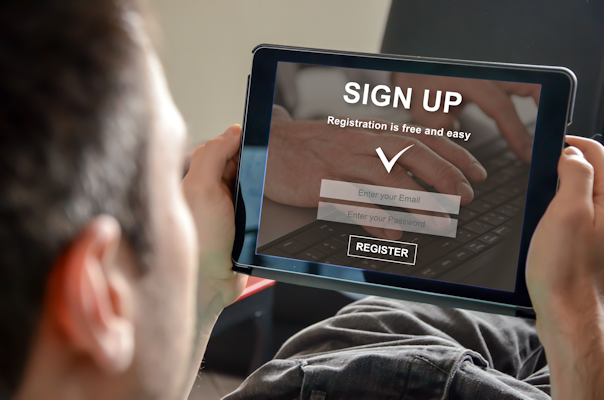 Professional Websites
We have created many different types of professional, affordable website design such as: online learning courses, membership websites, catalogue websites, online ordering for restaurants, job boards, etc.  Whatever kind of professional website you can think of… we can create it!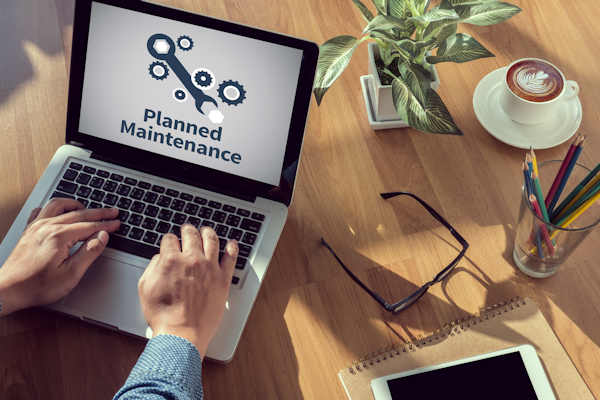 Website Maintenance and Updates
Once your website is up and running, it will need to be maintained and updated from time to time.  You can do it yourself, or if you are busy or simply do not want to do it, we can do it for you.  Read More…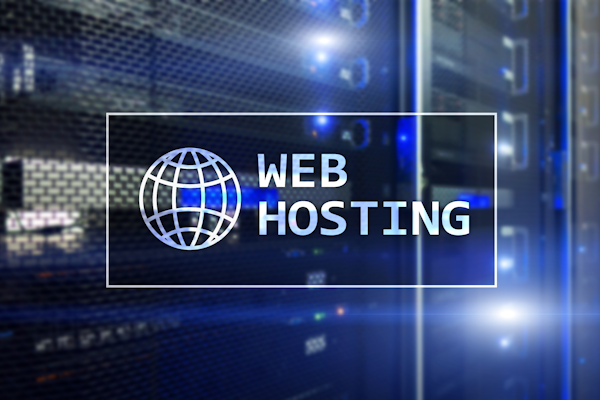 Website Hosting
We offer excellent hosting at an affordable price. Some hosts do not support all website functions. Our hosting is compatible with any type of website you need, big or small.  Read More…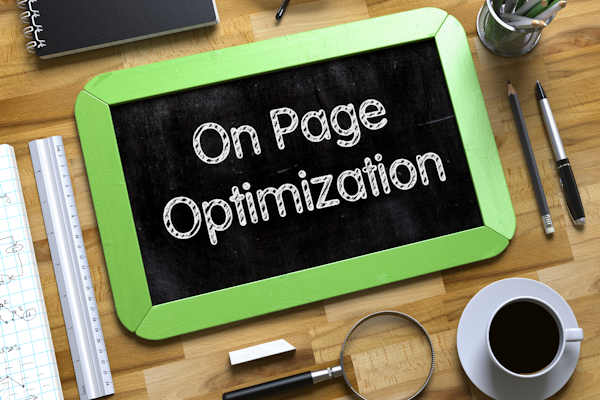 On-Page SEO
Treasure Web Designs offers on-page SEO. On-page SEO is optimization that happens on your website.  With our affordable SEO packages, we can help your website rank well in the search engines.  Read More…
Testimonials from our happy clients:
Outstanding Websites
We had Treasure Web Design set up sites for all four of our businesses, retail and restaurant. All of the websites are outstanding, with easy customer access, distinctive, and original. Leanne was innovative in her concepts and fulfilled all my requirements we wanted for all of our sites. The turnaround time was exceptional, with our… Read more "Outstanding Websites"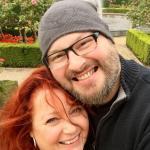 We will recommend her to everyone we know!
We had struggled for almost a year with different options and people offering us the moon to get our website up and running. We wasted tons of money waiting and hoping that we would get it up and running. To no avail. We heard through a friend about Leanne, and decided to see if she… Read more "We will recommend her to everyone we know!"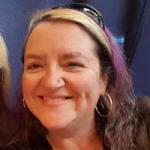 The Best
I have worked with many web designers and graphic artist before, but Leanne at Treasure Web Designs is by far the best one I have come across. Thank you all the hard work and a wonderful job you have done.
Tony Yarijanian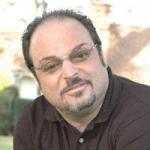 A Pleasure to do Business With!
It was a real pleasure doing business with Leanne at Treasures Web Designs. I am so completely satisfied with the work and design of our website and how professional she was in the layout, design and recommendations. Her ability to put our ideas and vision of our website into reality with function, clean lines, clear… Read more "A Pleasure to do Business With!"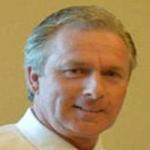 I enthusiastically recommend Treasure Web Designs
I enthusiastically recommend Treasure Web Designs without reservations. This company has tremendously enhanced my website for worldwide awareness. I found their service to be creative, prompt and excellent for increasing worldwide distribution of my books, recordings and services. Treasure Web Designs is one of the best investments I have ever made!
M. Vance Romane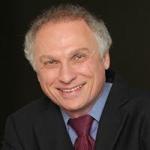 Proud of My Website
After many attempts to have my website designed, I had the pleasure of meeting Leanne from treasurewebdesigns.com, who designed a professional looking site in a short period, and did not stop until I was totally satisfied. I am now proud to advertise my site.
Babak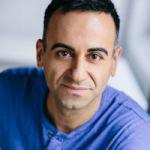 Leanne is AWESOME!!
Leanne is AWESOME!!  She has created various websites (both one page to multi-page membership projects) that are all great. She is fast, always available to assist and always reliable. Her work is also great… She will continue to work on your projects until you are fully satisfied. Leanne has been a great asset to all… Read more "Leanne is AWESOME!!"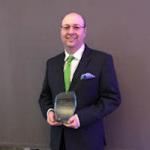 Subscribe to our newsletter,
and receive our FREE Website Design Checklist
AND
weekly FREE SEO tips
on how to promote your website and get results!
You'll be glad you did!