Document, Image, Video and Sound File Editing
Treasure Web Designs has a great deal of experience editing PDF's, Word documents, image files, sound files and video files. One stop for all your file editing needs!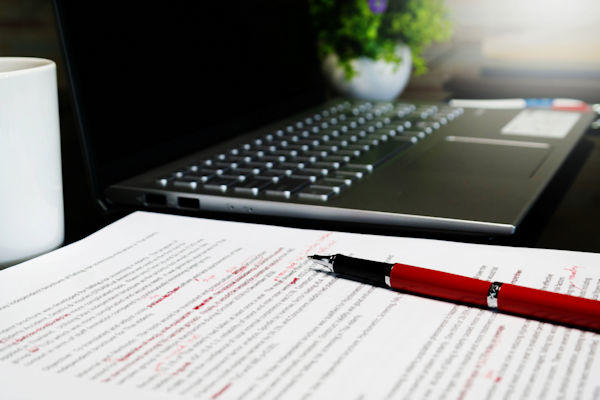 Document Editing
We can help you create or edit your Word documents.  We can also covert your Word documents into PDF format.  PDF's can be difficult to edit.  We can edit most PDF documents.
Image Editing:
If you have images that need to be made lighter, or darker, or if your images are faded or need colour correction. Or, if your images need to be resized, let our professionals fix your images. We can make your images ready to share with friends and family or ready to present on your website.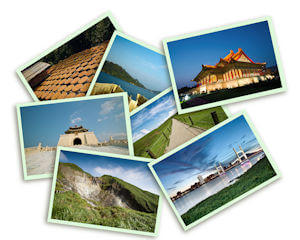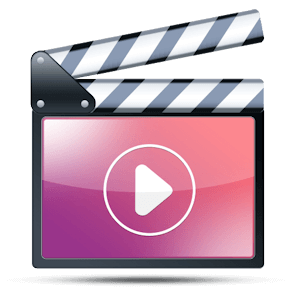 Video Editing:
We also specialize in video editing. We can add a title to your movie, and credits at the end. Unwanted frames can be removed. Also, we can convert your MPGs, AVIs, MOVs, FLVs and WMVs to Flash Video format ready for to add to any web page or on You Tube.
Sound Editing:
We specialize in mastering audio files. This service is specifically for people who which to produce speech (spoken word) CDs.
When your CD is Mastered it undergoes the final process of turning the CD from an amateur recording to a professional sounding CD. Does your recording have clicks and pops? Do you have words that need to be removed, such as "UM"? We will master or "sweeten" your sound file so that it sounds professional.
Please contact us for a quote on your sound editing project.