WordPress Websites
WordPress is an excellent tool to create a website.  It allows the website owner to easily update their website themselves 24-7 without paying a website designer.
However, setting up the website for the first time can be frustrating and difficult if you are new to WordPress.  Let Treasure Web Designs set up your WordPress website.
We will:
Install WordPress on your domain.
Install the theme of your choice.
Setup the theme so that the design of your website is attractive.
Install plugins on the website so the site functions the way you want.
Add all your content (text and images)
Set up a blog area if desired
Set up any forms you need
Set up your shopping cart if needed.
Once your website is complete, we will then send you instruction on how to update the website as needed and how to post to your blog.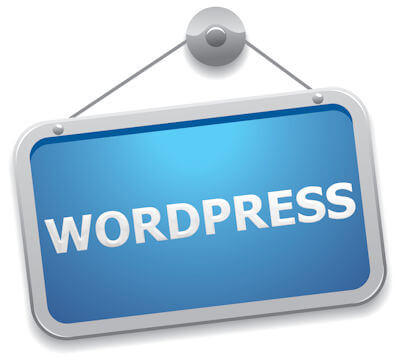 Are You Keeping Your WordPress Website Up To Date?
If you have a WordPress website it is important to have regular, monthly maintenance performed on the site to keep your website running smoothly and to minimize the risk of it getting malware or going down.  Regular maintenance keeps your website loading fast and keeps your visitors experience on your website a good experience.
If your version of WordPress is old or if your plugins become old and outdated your website will be at risk.  So, these all need to be updated every month.
Many website owners prefer to let someone more experienced keep their website updated. That's why we've recently introduced our WordPress Update Package, where we take care of it all for you safely and securely, without any interruptions to your site.
Treasure Web Designs offers a maintenance package for your WordPress website.  For only $50 per month, we will keep your website updated and healthy.
This affordable package includes:
Plugin Updates
WordPress Updates
Security Updates
Monthly Back Up
Performance Optimization
Malware Scanning and Removal
To keep your website up to date and safe, contact Treasure Web Designs today!