Affordable Website Hosting
Website hosting is a service providing space on the Internet for websites. When you make a website and want other people to see it, you will need to publish (or upload) it otherwise no one will see your website.  Not all hosts are the same.  Some hosts do not support all website functions.  Our hosting is compatible with any type of website you need, big or small.
Web Hosting for only $100 per year!
Included FREE:
FREE!

Set Up

FREE!

Control Panel

FREE!

 SSL Certificate

FREE!

Support

FREE!

99.9% up time guarantee

FREE!

Parking
Up to 5 Email Accounts
Coming from another host? We offer Free Domain Transfers! With just a little information from you, we can have your domain transferred quickly… And it's easy!
Treasure Web Designs has been providing quality, reliable website hosting since 2004. We provide the best service to clients all over the World.
Only, $100 per year.  Contact us for details!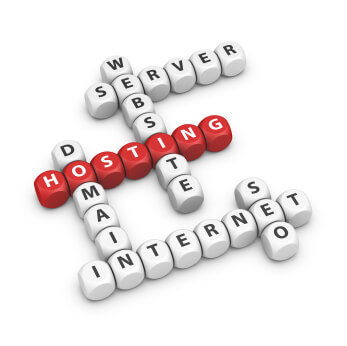 What is website hosting and why do I need it?
A website host provides a home for your website on the internet.  Once you have a domain name and a website, you need some place to put it on the internet.  Think of the internet as a long road.  The houses along the road are websites.  You have to rend your home on the internet so your website shows up on the internet.  All website have to be hosted.
For security reasons it is best to have your hosting separate from your host.  We recommend Go Daddy to purchase your domain name and host with us.  You should purchase your domain name yourself so that you are the owner of your domain name and have complete control over it.