19 Apr

Are You Keeping Your WordPress Website Up To Date?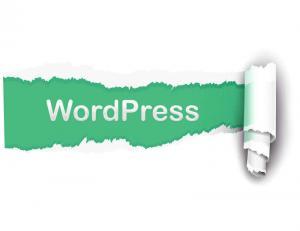 If your website is a WordPress website, then it is very important to maintain the website monthly. Regular maintenance will keep the website running smoothly and will minimize the risk of it getting malware or a virus that could cause great harm to your website. Regular maintenance keeps your website loading fast and helps your visitors on your website enjoy a good experience.
If your version of WordPress is old or if your plugins become old and outdated your website will be at risk for malware and permanent damage to the site from outdated files.
Many website owners prefer to let someone more experienced keep their website updated. That's why Treasure Web Designs offer a WordPress Monthly Update Package. We will take care of maintaining your website for you so the site is always safe and secure.
For only $50 per month, we will keep your website updated and healthy. We will maintain:
Plugin Updates
WordPress Updates
Security Updates
Monthly Back Up
Performance Optimization
Malware Scanning and Removal
To keep your WordPress website up to date and safe, contact us today!
You can add Advance SEO to promote your website. Our Advanced SEO is performed by an SEO expert who has over 10 years' experience with SEO. Your website should be your hardest working employee. Your website could generate revenue for your business 24/7. This is what your website can do with the proper positioning. For more information on our Advanced SEO package, please contact Treasure Web Designs.