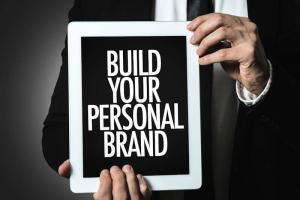 Even if you're an internationally known brand, you can still struggle to build brand awareness and relationships in today's market. In today's business world people want to do business with other people more so than ever before. This is why it's so important to focus on building a brand. We trust people we know, or have relationships with, and most of all – we like to do business with people we like and trust!
Here are three tips to help you build your brand and get recognized:
Know your target audience. If you don't know who you're trying to reach, you'll never reach anyone. Focus on niche publications and directories. Write articles and create ads specific for your target audience and you will see increased interest and engagement.
Use tools and technology. Once you know who your target audience is, use tools like online news releases and targeted media databases to reach people with the right message at the right time and place.
Keep your brand in people's minds with great content on your website and in the articles you write. The more you reach your target audience, the more earned media you'll see and the more opportunities you'll receive to share your brand's story.
Create a logo that is distinctive, catchy and imaginative. It must be something people will remember.
Have a blog and post interesting, content rich articles.
Post press releases to submission websites to further get your brand awareness out there.
Create a catchy tag line that will attract people to want to find out more about your brand.
Engage in Social Media to keep up with your customers and potential customers.
Publish online videos and podcasts to build your brand and set yourself up as an expert in your field.
Offer something for free. Everyone loves to receive something for free.
If you want to build awareness and relationships with the media, follow these tips. Be yourself and let your unique personality shine through. People will love you and your brand. If you need help building your brand, contact Treasure Web Designs.